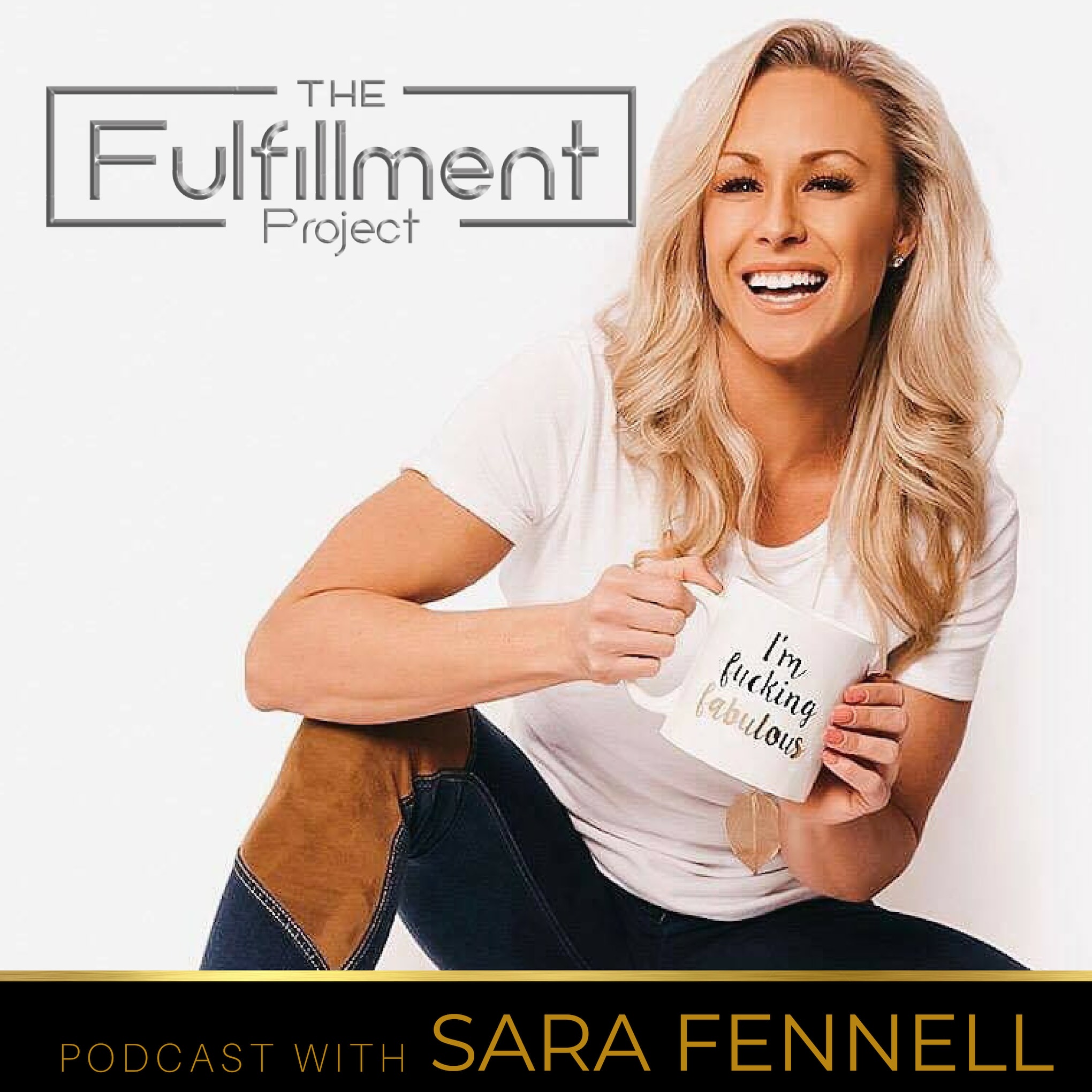 I have one of my clients, Ken Sylvan, with me today. I'm so excited to have him on because I think having someone who is overcoming obstacles in their business right now can be so impactful to help you do the same.
Ken, along with his business partner, owns B Elite and is an expert in the holistic body transformation space. He originally worked with fitness competitors in getting ready for shows and began to discover that when healing the body internally, positive external side effects always happen.
Ken reveals the biggest reasons why some people can't lose weight and provides examples from clients he has seen. He talks about the marketing he previously did for his business and how it has changed with since working with Joe and me.
Follow me on Instagram - https://www.instagram.com/sara.fennell/
Join me at the Canadian Fitness Business Summit - https://www.cfbs.ca/home
B Elite – http://belite.ca
Ken on Instagram - https://www.instagram.com/b_elite_ken/