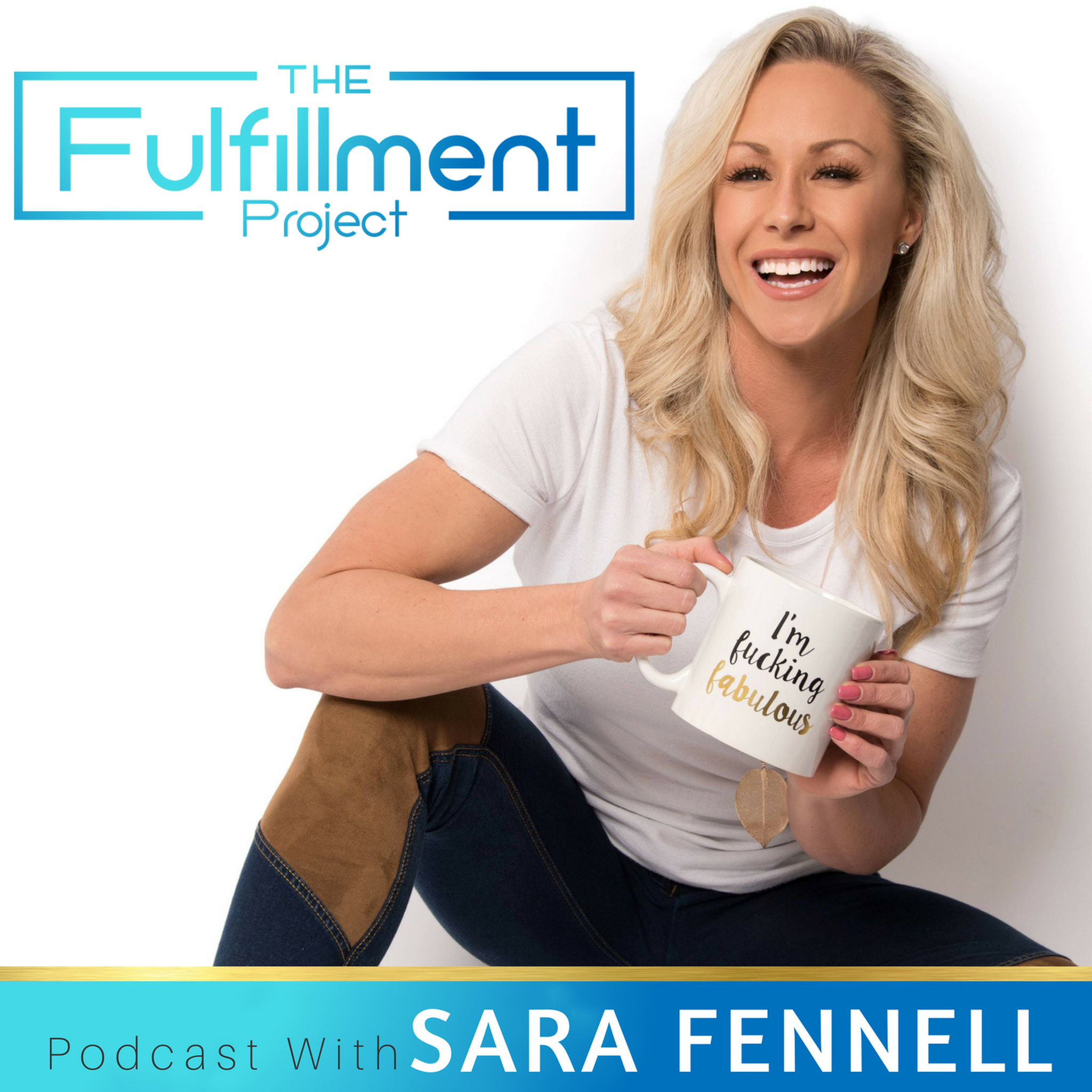 It's been a while since we've done an actual training here on the podcast, so I want to dive into some Instagram content with you. I get a lot of questions about Instagram, and what worked in the early days of the app in 2012 was very different from what works now.
I want to go over what you should be focusing on in 2019, how to get people to follow you, what kind of content you should be posting, how to get people to engage with you, and ultimately, how to get clients from this platform (because I know that's what you want!).
You'll learn about the "ego metrics" of Instagram and why you shouldn't get too caught up in them. I'll also tell you about the power of authenticity and the crucial act of sharing your story and experiences.
Sign up for my webinar on March 12 -https://www.ilaunch.vip/webinar 
Insta Clients - https://www.insta-clients.com/videos