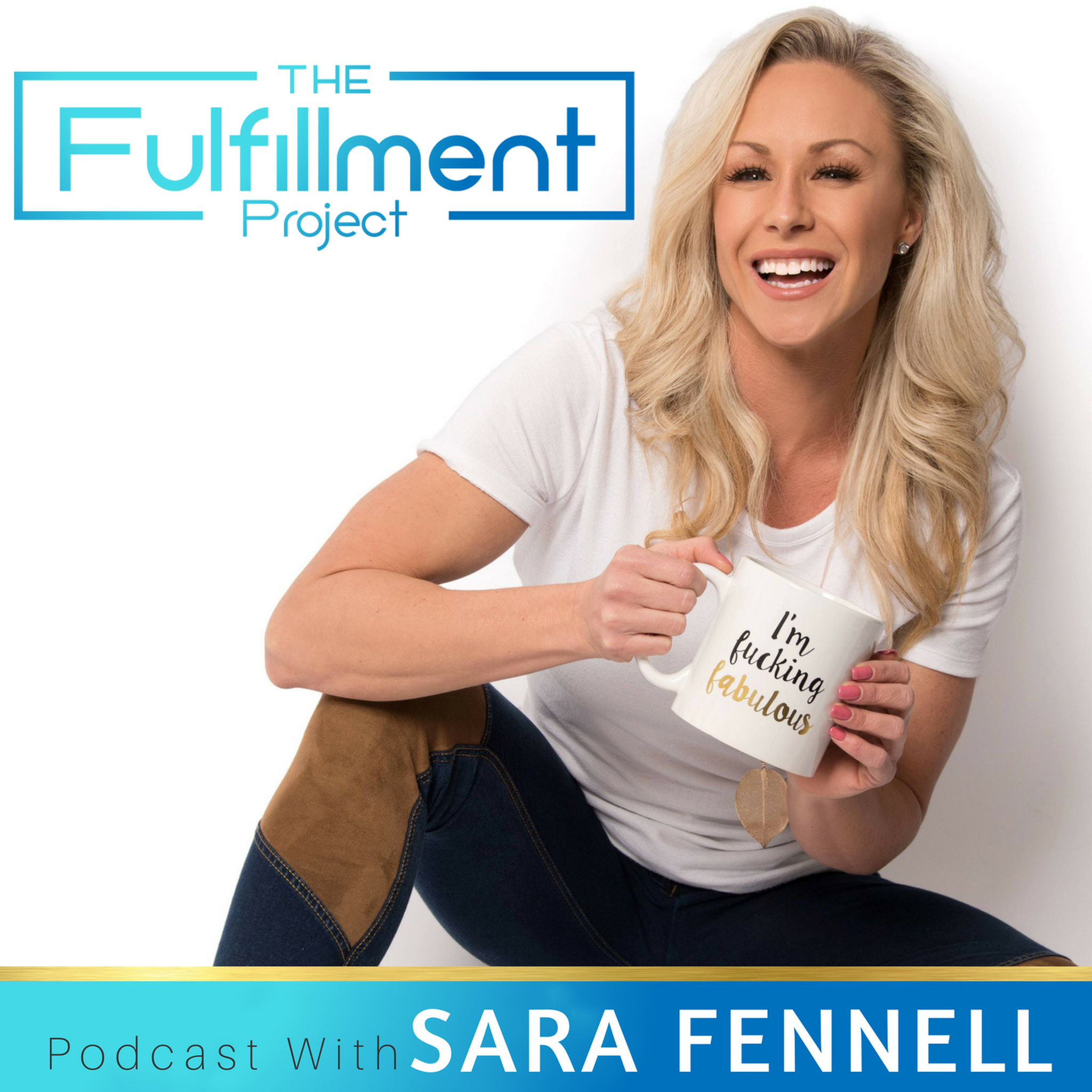 Your messaging is everything when it comes to gaining leads and sales into your business. We must have the right message at the right time to the right person, THIS MAKES YOU RELAVANT!
When you are relavant YOU are seen as the solution to your ideal clients problem. This is how we get sales.
Join me on this episode as I teach you how to be relavant in your messaging on a day to day basis with your marketing and in your offers.
Application is open for our next Learn to Earn Mentorship starting February 1st 2019
Apply Today >> https://learntoearnofficial.com