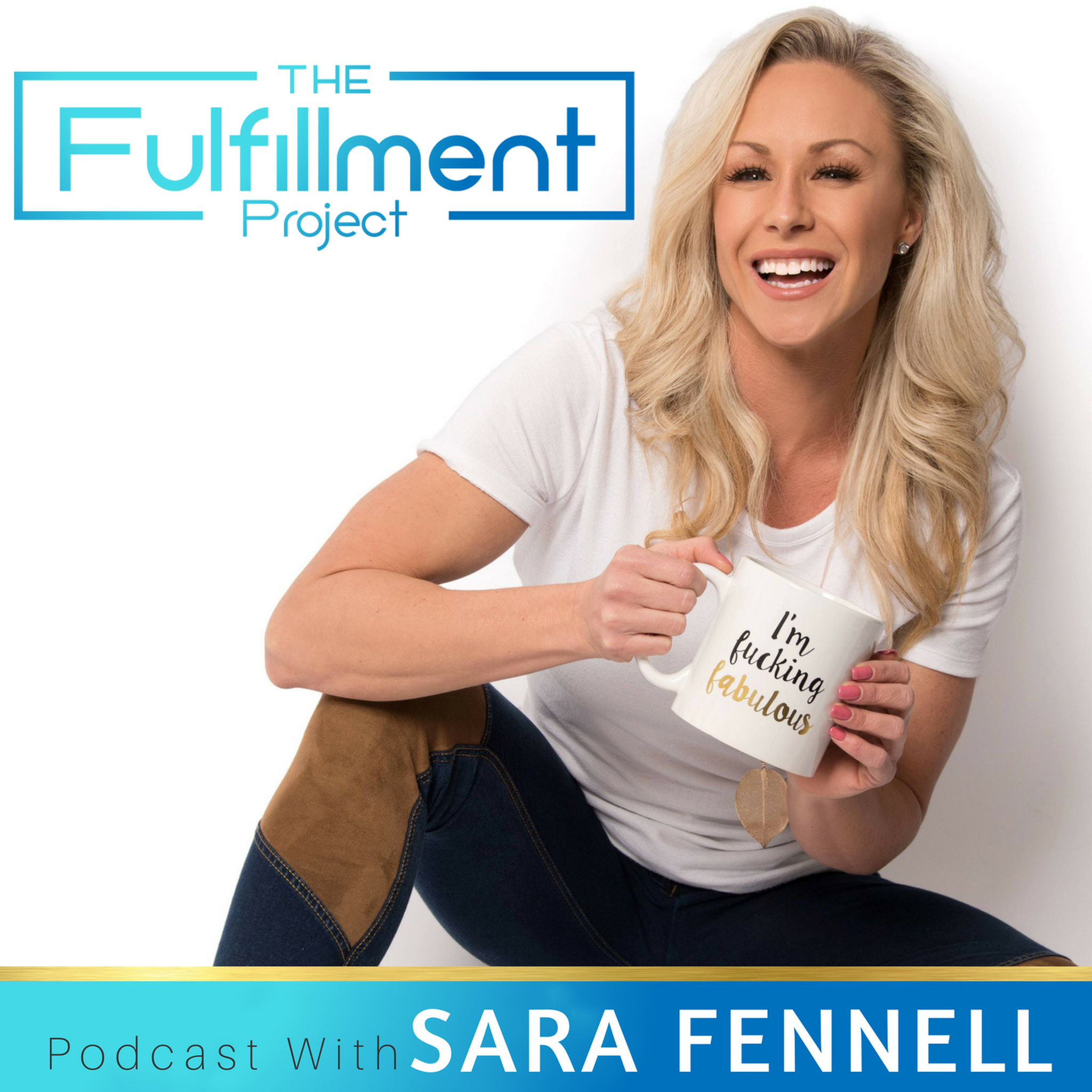 Have you ever been stuck in your own head, thinking everything needs to be 'perfect' before you can release it to the world?
This is called the perfectionist mindset. I've dealt with this so much in my fitness career, and my business career.
We need to learn to move into the DOING and into the imperfect action. Feeling the need to be ready or that everything is perfect before doing will halt your success.
Join me today as I take you through what showing up imperfect and super authentic looks like for me right now. Along with what high performance really means.
Are you looking to maximize Instagram, attract clients and build an awesome online prenence?
www.Insta-Clients.com Grab this free 3 part video series