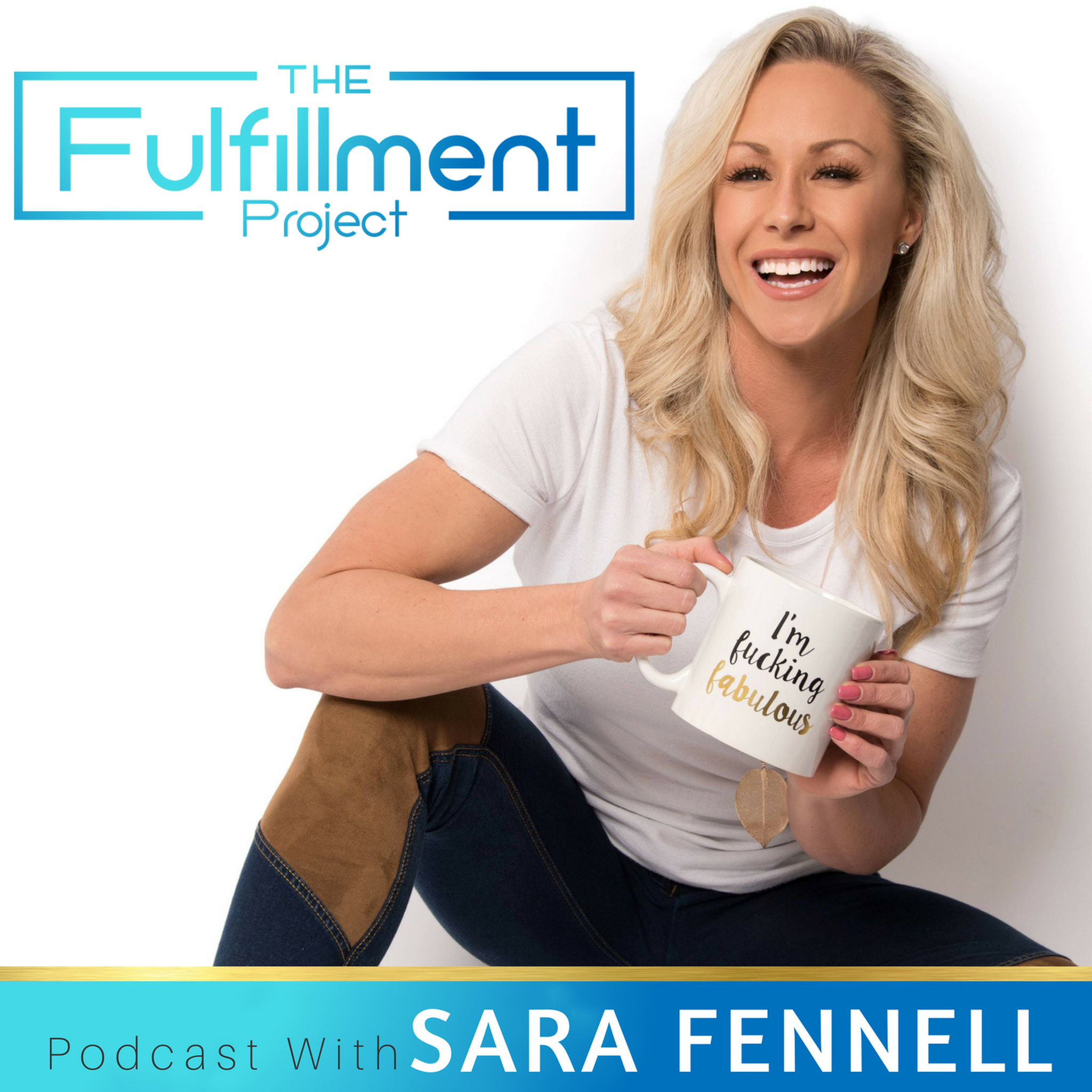 In this episode Rita shares her journey of becoming a mom, being overweight and unfulfilled with where her life was at. She decided to take action, hire a coach, and fall in love with fitness and her new lifestyle.
From there she became a personal trainer, started fitness modelling and landed a cover on Oxygen Magazine. 
Rita is full of inspired action and will share how she built her fitness empire for herself and her family. She now splits her time between Canada and Italy, and has truly designed the life and business of her dreams.