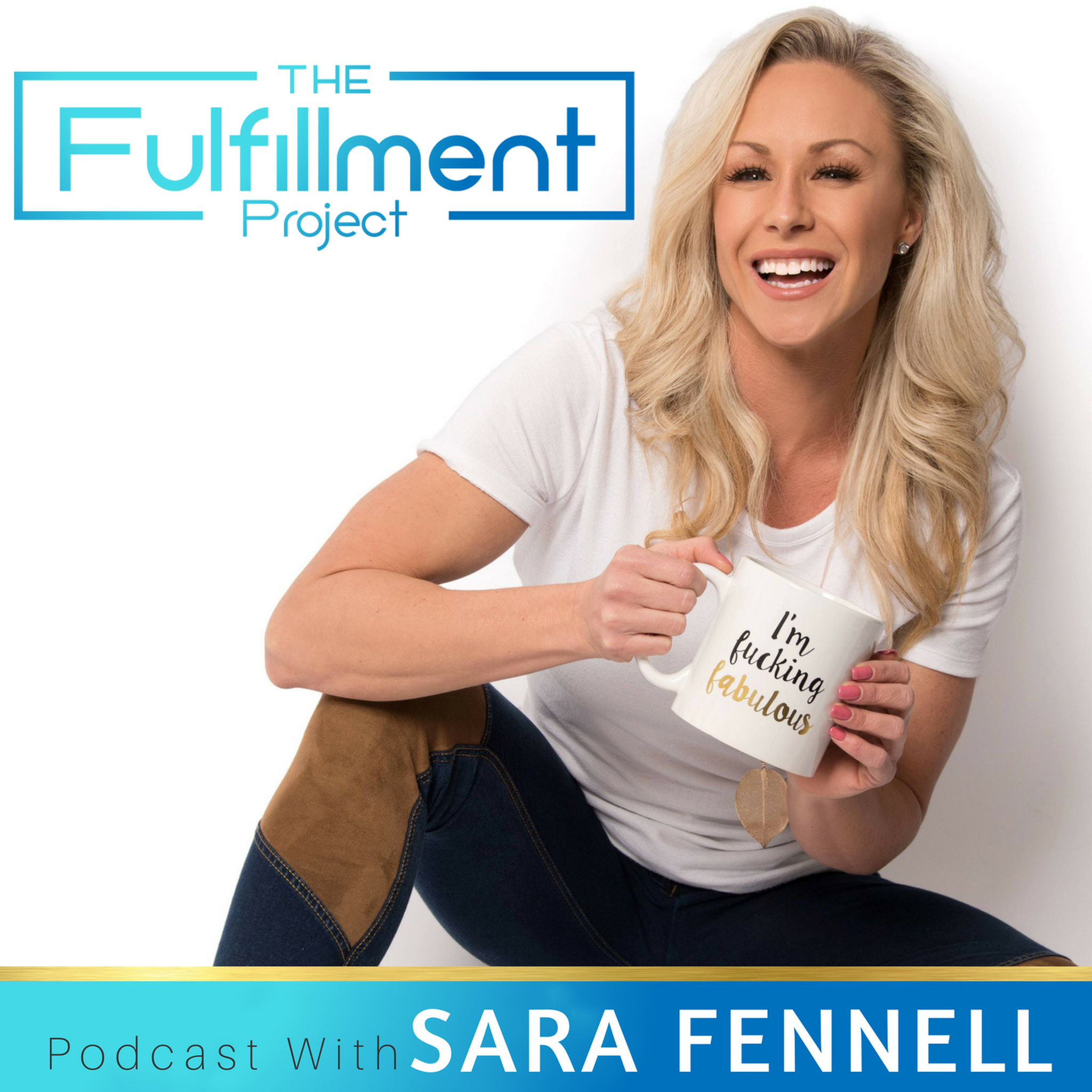 This episode is going to a bit of a mishmash of topics. Joe and I are diving in deep with our clients and mentorship program lately, and conversations have come up during our coaching calls that I think will be really valuable to talk about.
In this episode, I go over things you're not doing that would bring more clients and revenue into your business. Before I get started, I'll tell you a bit about one of the most valuable resources you can use for content creation.
Some things I go over are the hang ups that us fitness professionals can have that prevent us from getting started in our business. Of course, I'll give you advice on how to overcome these obstacles and achieve your business goals!
Follow me on Instagram - https://www.instagram.com/sara.fennell/
Sign up for my webinar on March 12 -https://www.ilaunch.vip/webinar