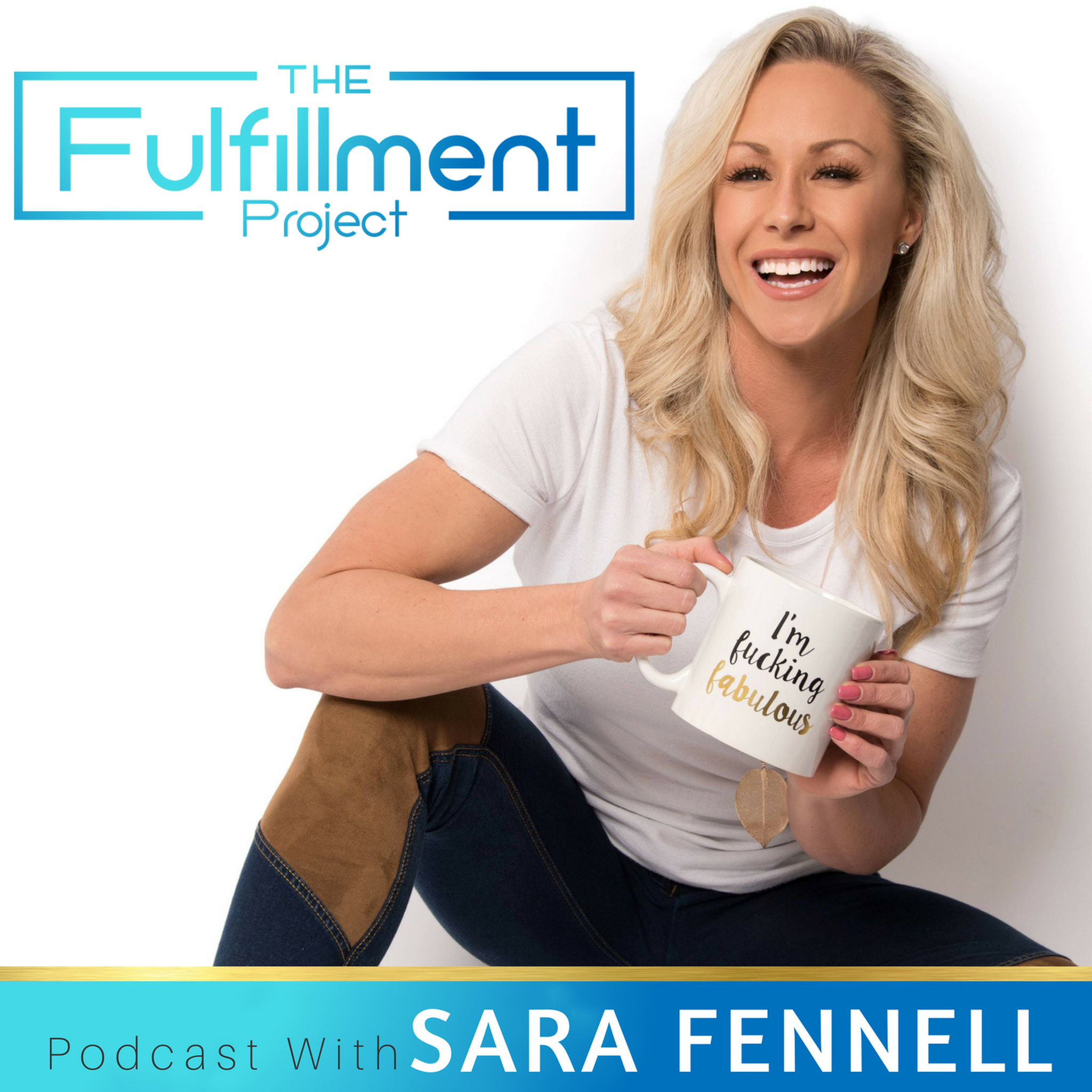 Entrepreneurial stress and anxiety is all too common with business owners, add 'life' stresses on top of that and you can sometimes feel like you're going to break.
We cannot avoid stressful moments, but we can manage and shift our states.
In this episode I share my top 5 hacks for dealing with these moments and how to instantly shift your state.
Join me at The Canadian Fitness Business Summit | April 13th & 14th, 2019 | Mississauga, On
https://www.cfbs.ca 
Are you a health or fitness professional who needs some business guidance? 
Apply to come on this show as a guest and let's do a recorded coaching session
Applications>> https://www.sarafennell.com/apply