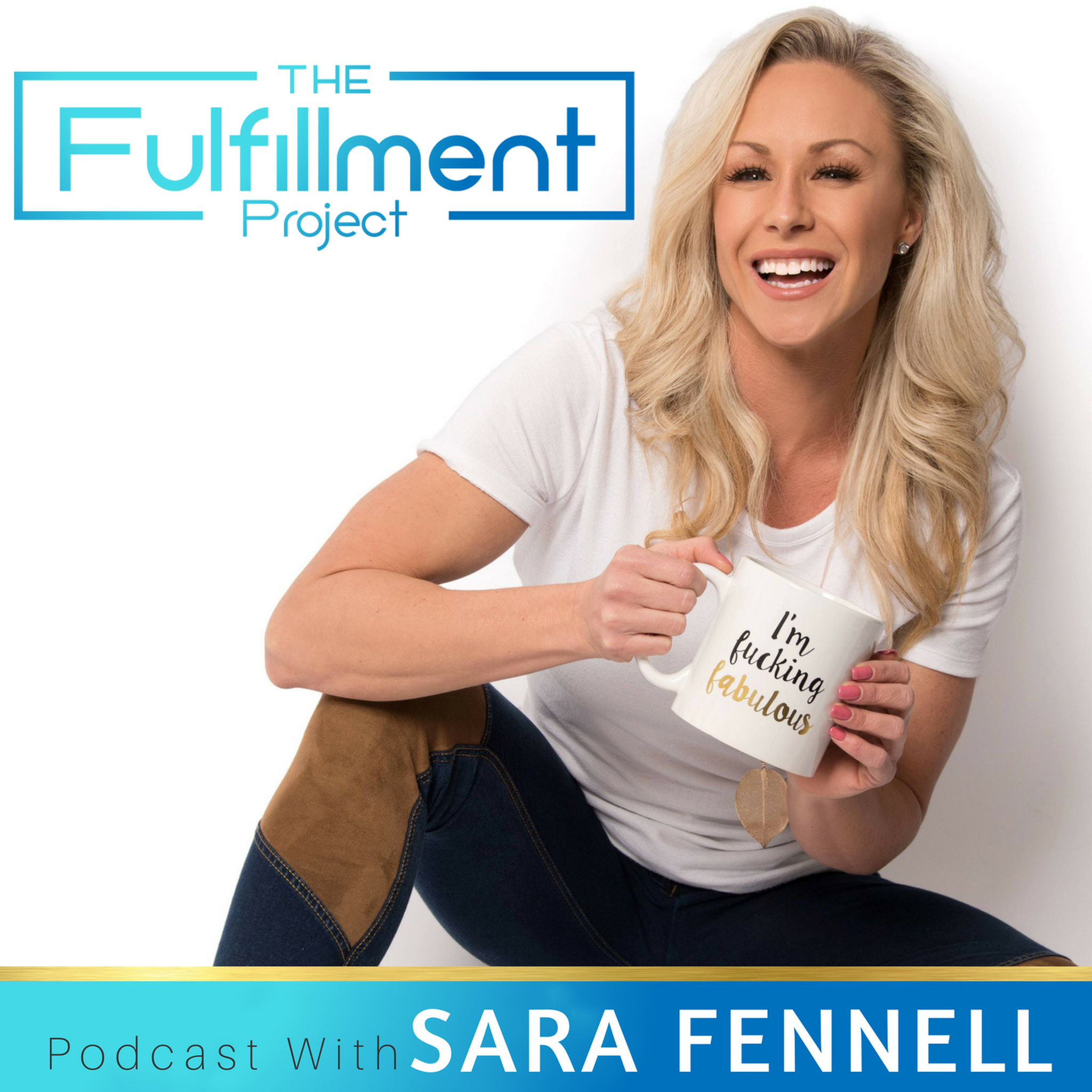 Do you find yourself stuck for ideas? Don't know what to post on social media? Feel like you have no creativity with your brand?
You need to get out of your logical mind and stop consuming so much information. We are on information overload, and in order to step into that creative side of yourself.
In this episode I'll show you how.
Apply for the LEARN to EARN Mentorship
https://learntoearnofficial.com 
This is a business mentorship for fitness professionals to help guide and fast track you for more income, freedom and stability in your life.