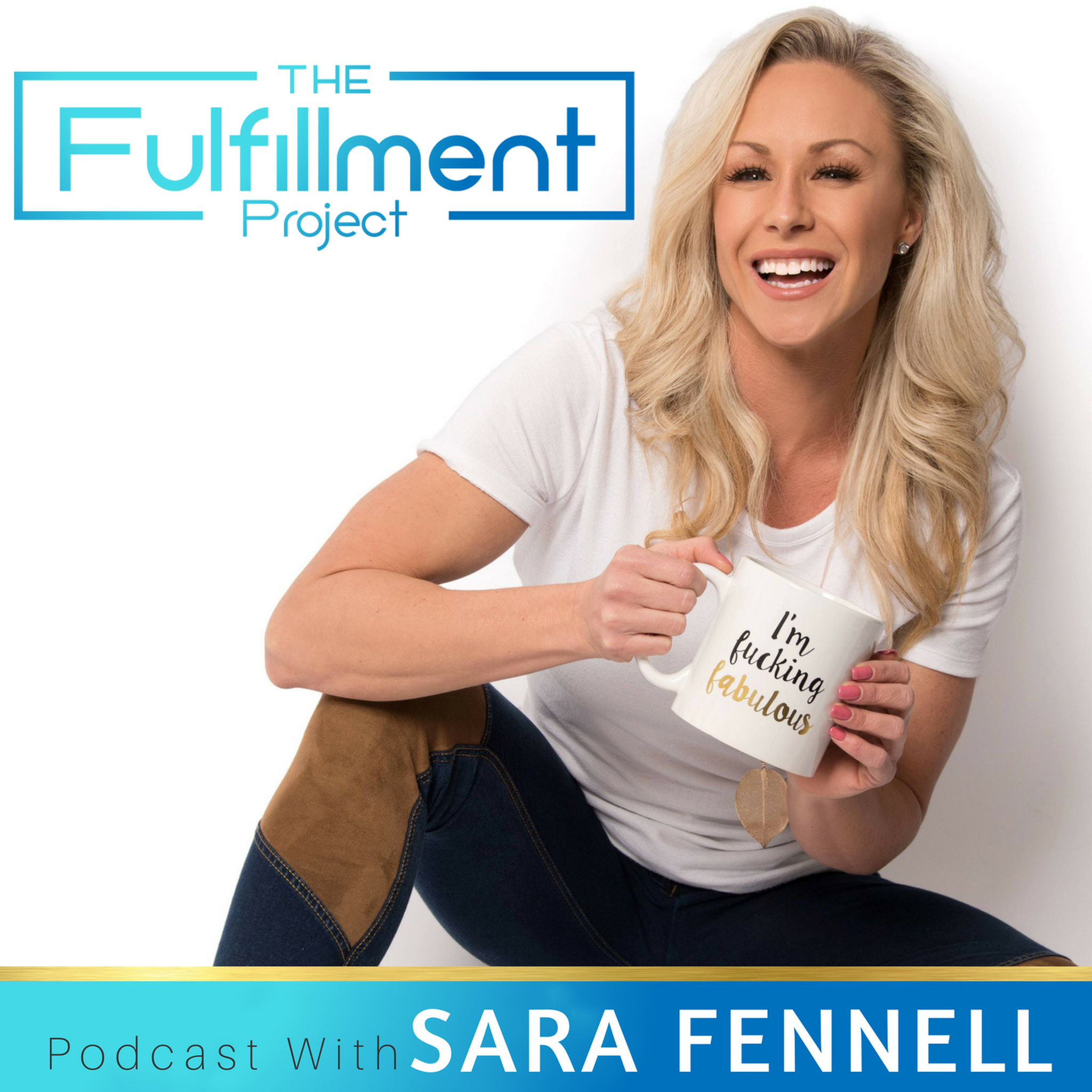 I did an interview on the Power of Progression Podcast with John Marrone and really wanted to share it with my listeners, so here it is! 
I talk so much on my podcast about high performance and self-awareness. I truly believe that if you want to excel in business, or even in your life, there needs to be a lot of attention paid to how you're acting, how you're operating, and how too grow within yourself. I discussed a lot about this mindset with John and I think you'll really enjoy it. 
John asks questions about my background, current projects, and approach to life. Together, we give you some tips about how to dominate in life and business!
Follow me on Instagram - https://www.instagram.com/sara.fennell/