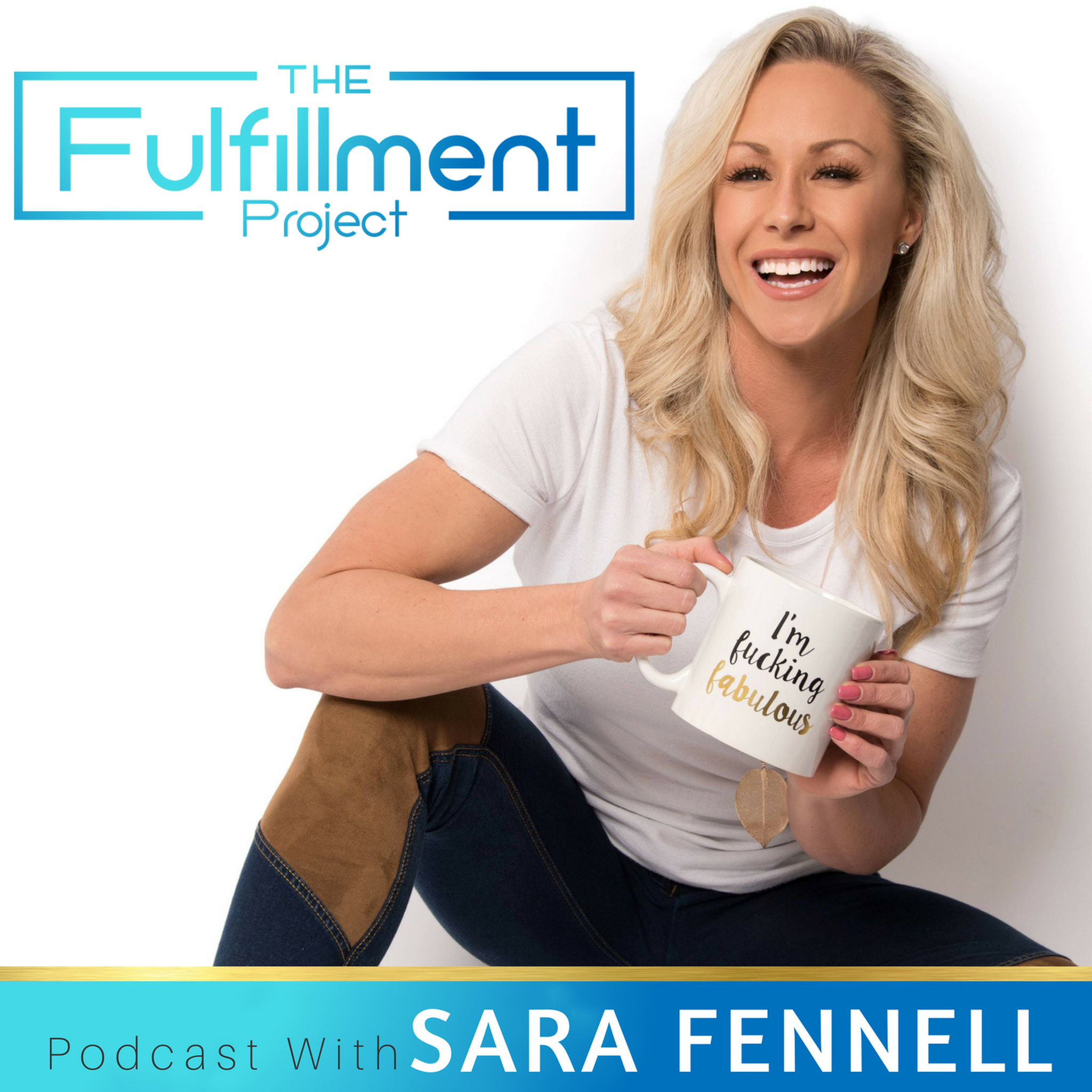 My business partner, fiancé, best friend, and travel buddy, Joe, joins me for this episode. We've been wanting to do a show together for a while and decided it would be good to talk about the systems that we have in place that make us work well together.
It's become more popular for couples to work together, but it comes with challenges and some people have a skewed ideology towards it. They think everything will be easy and perfect but end up seeing that working with your loved one is not what they thought.
We talk about the structure of our business and the many ways that couples can work as a team. We still face challenges too, so we provide advice on how to overcome them and keep things running smoothly.
Follow me on Instagram - https://www.instagram.com/sara.fennell/