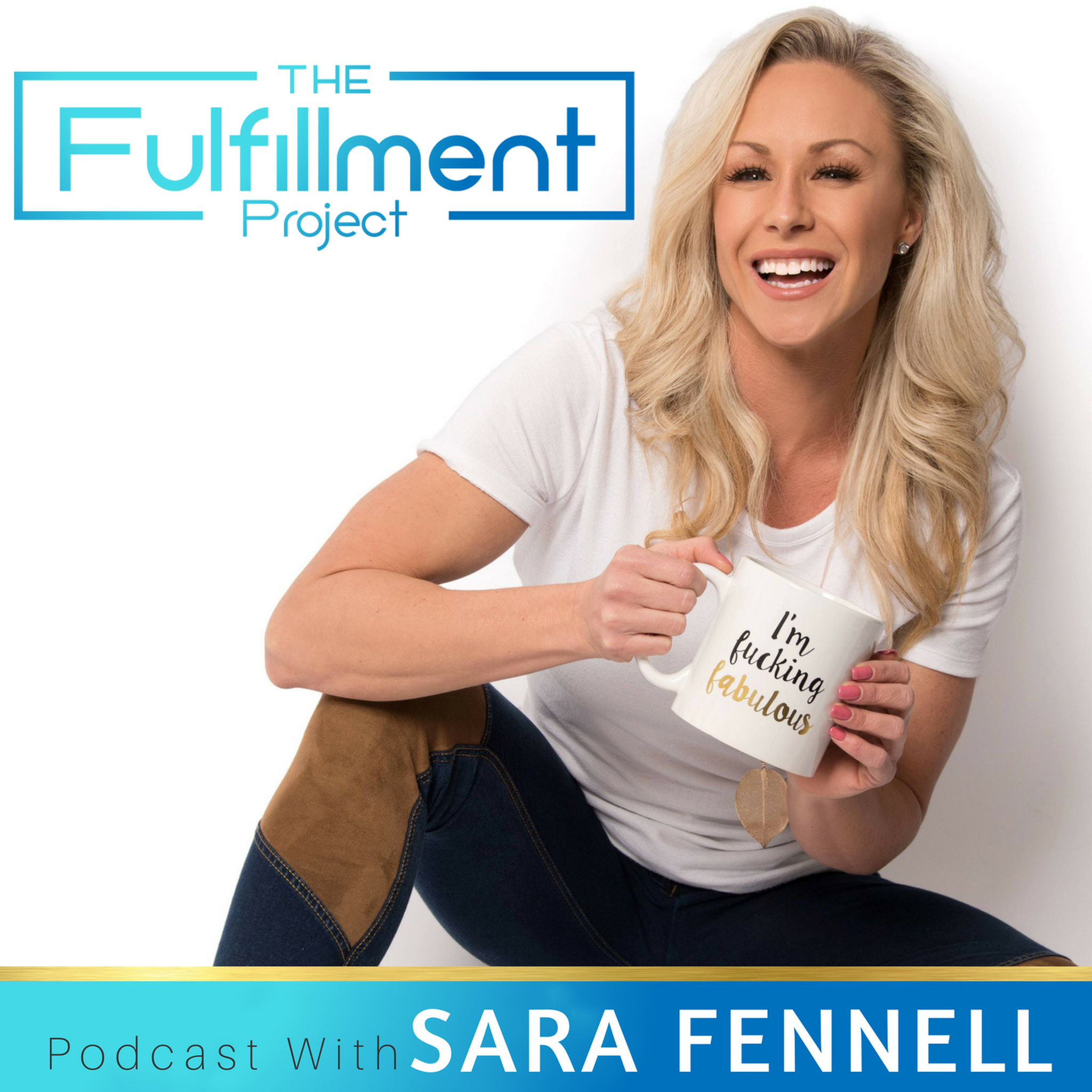 Have you ever been ashamed of events from your past or felt like the darkest moments were there to hurt you. These are actually small blessings in your life that create tremendous experience and insight for potential coaching.
Coach JC shares his story, his struggles and how he has used his pain to uplify others and market it properly.
Coach JC is an Entrepreneur, Strength Coach, Life Coach, Author and Motivational Speaker.