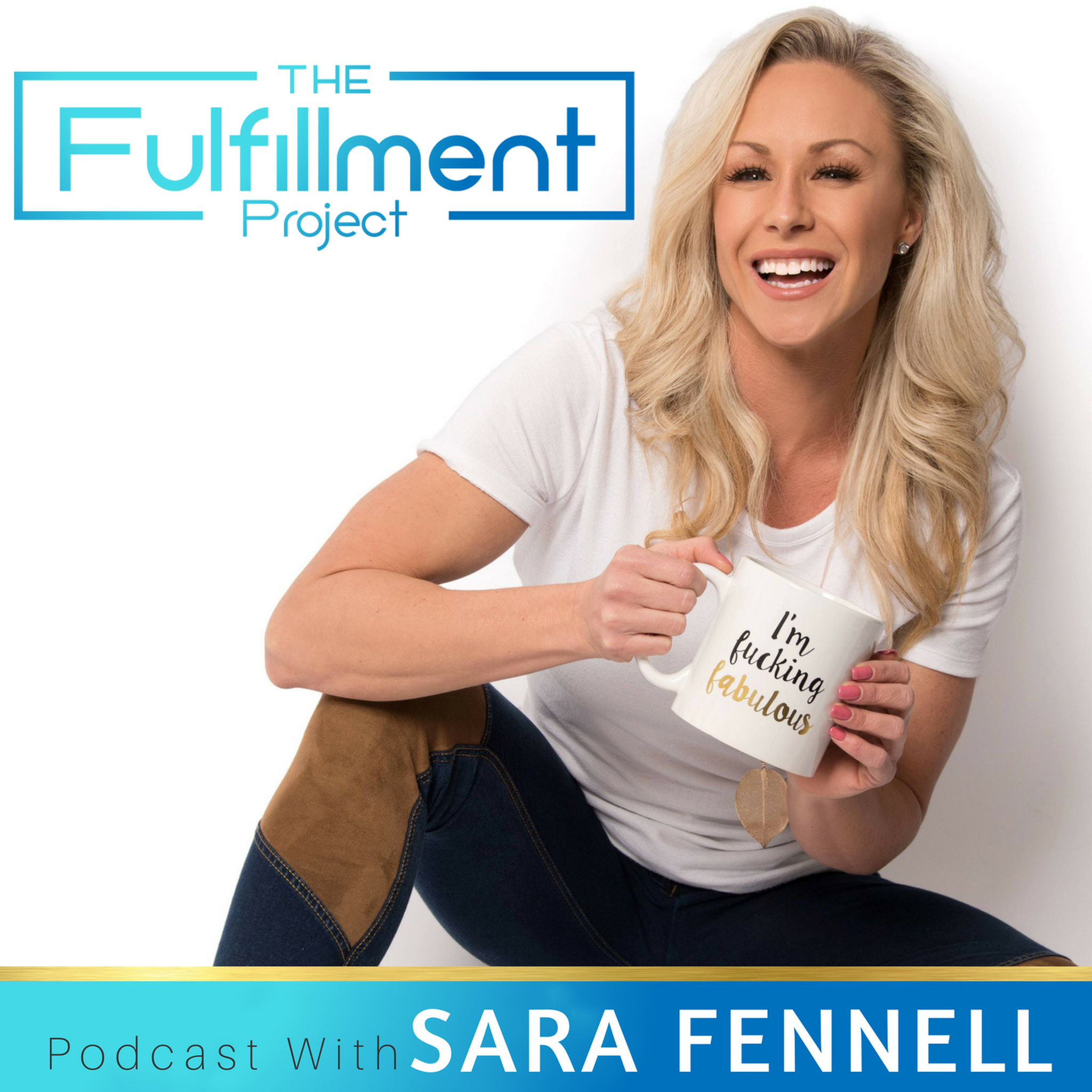 Are you craving to have an online revenue stream? You see other people with these amazing online brands, and you envy their life and ability to rack in the clients..... and just so confused on how to do it yourself.
We're in 2018 and there are some key things that need to be in place in order to 'make it' in the online space these days.
On this episode I share with you the 5 MUSTS for getting traction online right now!
Our LEARN to EARN 3 month mentorship applications are NOW OPEN!
We start Sept 28th, 2018
Fill out an application today >> www.LEARNtoEARNOfficial.com