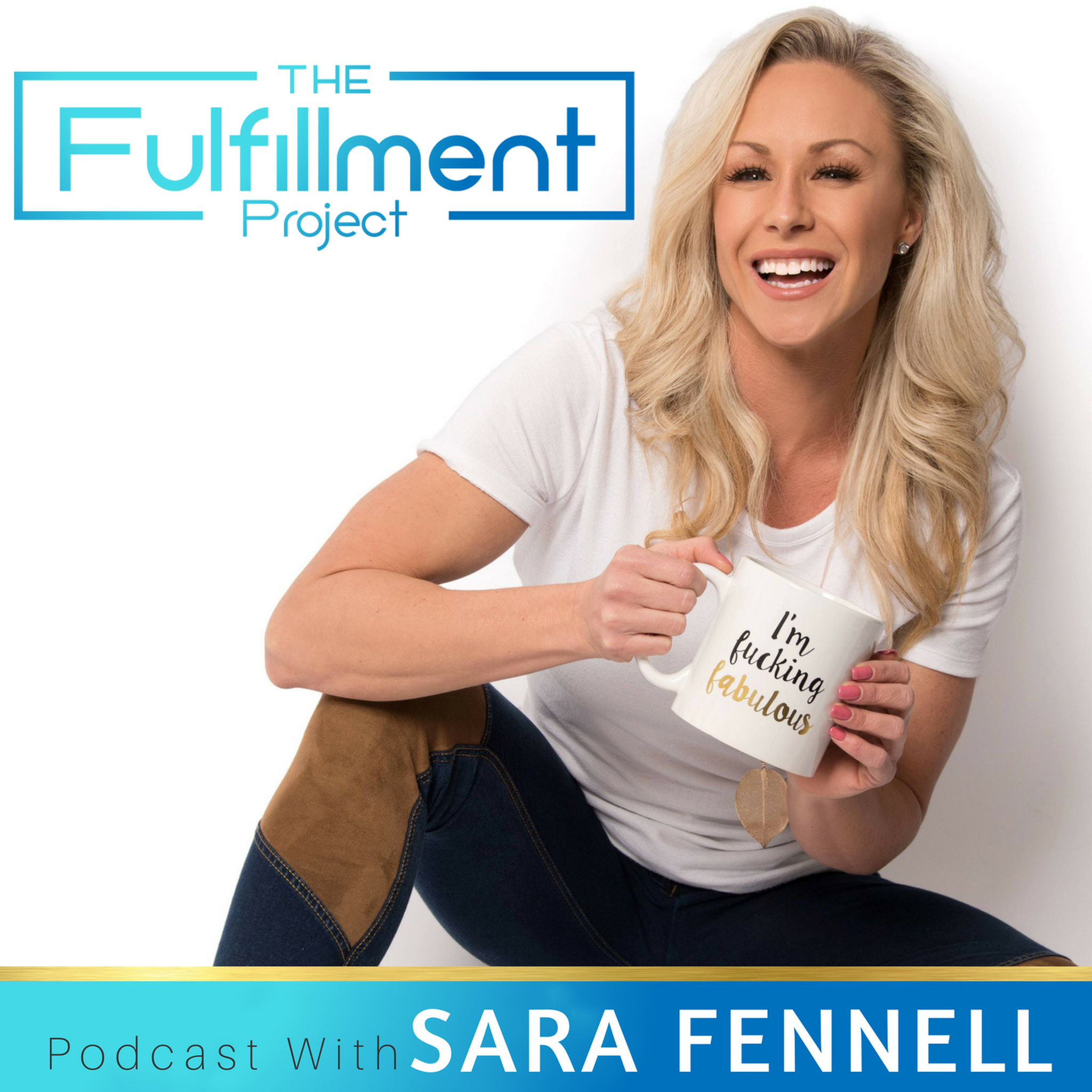 A bit of a different episode today, but something I feel so passionate about, that I just HAD TO share
I had breast implants for 6.5 years, and they made me very sick.
This is my story of Breast Implant Illness.... and how removing them healed me, and brought me back to health.
If you're interested in learning more ask to join the FB group: breast implant illness & healing by Nicole
This group saved my life!
Disclaimer: I am not a doctor or medical professional, everything in this episode is only from my own research and experience