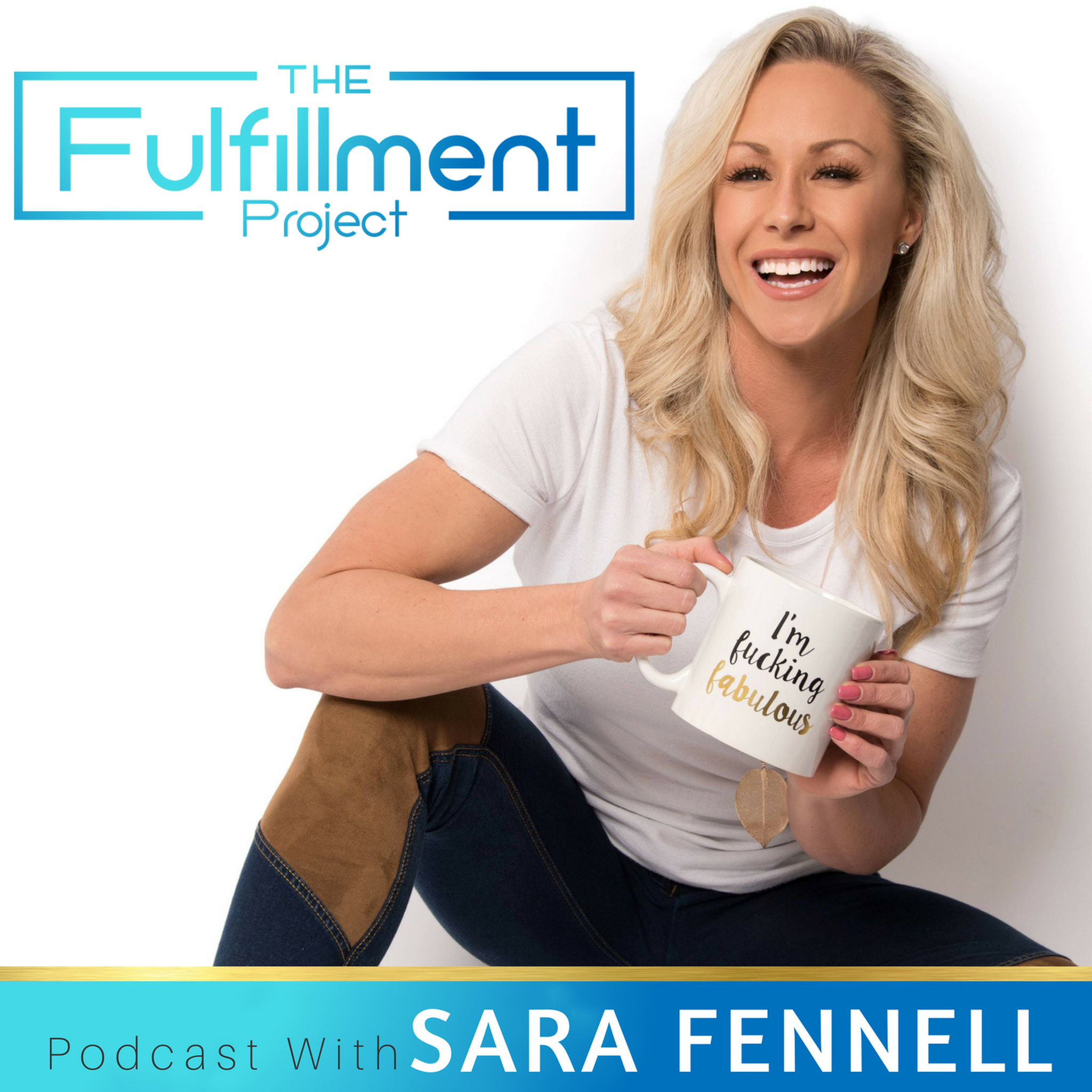 Sara chats with Jay Wong, a serial entrepreneur, real estate investor and host of The Inner Changemaker podcast; which has consistently rated top 100 podcasts in iTunes Canada.
Jay recently got named as one of the Top 40 Millennial Influencers to follow in 2018 and constantly creates content around the theme of legacy over currency.
In this episode he shares his story of listening to his inner desire, and what it is like to break free from 'social norms', building a top rated podcast and why content streams are so important for brand awareness & speaking to your audience.